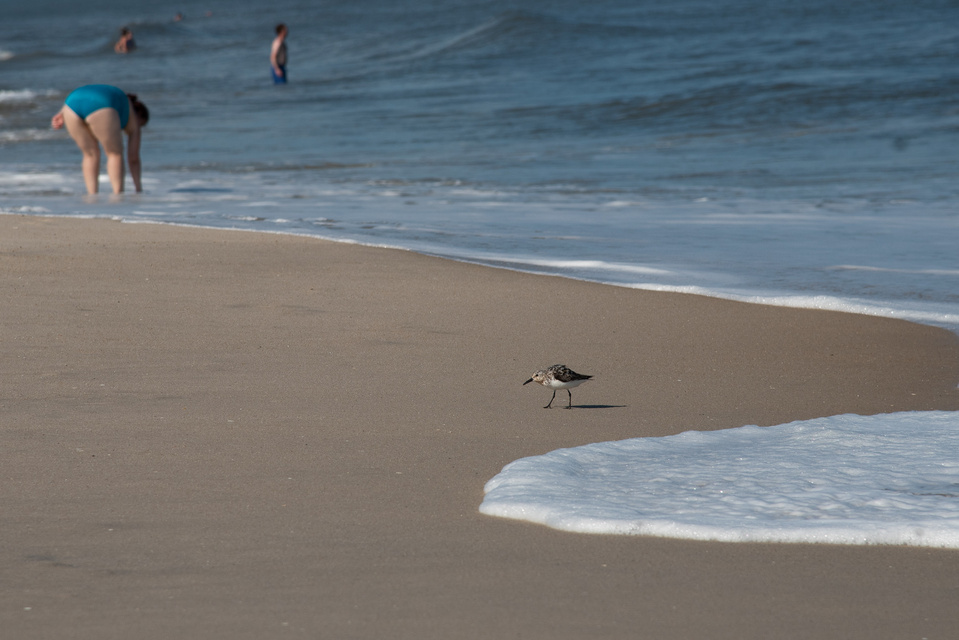 Every day there is something that reminds me of working with horses; riding them, teaching little girls to ride, watching them romp in the paddock. I miss them every day and often think about how I can return to horsemanship.
I've been what some call a 'horse girl' my whole life. While I wasn't able to take lessons or compete as a child, my parents would bring me to take trail rides or just go look at horses whenever possible. At fifteen, I found the calling of my teenage life- teaching horseback riding to youth at the residential camp where I was a counselor-in-training. I spent the next five summers teaching horseback riding to children, my favorite group being the girls who had never rode a horse. I loved watching their faces light up as they were nuzzled by the soft noses of these huge animals. I loved watching them make their first turn, and the ensuing smile that would split their faces.
It's been three summers since I've been to camp, three years without much horse interaction, except when I was able to morph a photo assignment into covering horseback riding or a horse rescue. Everyday I miss the excitement, hard work, the feeling when you hug a horse around the neck and they sigh heavily.
That is why this past weekend fulfilled so many of my lifelong dreams. Seeing the wild horses of Assateague has been a goal of mine since I learned of their existence. When I saw I actually teared up at the sight of them, slowly walking down the beach with their bellies bloated from eating the salty marsh grasses, not a shred of me is over exaggerating.
I can't put into words how inexplicably happy it made me to see them, or how happy I am every time I remember that the experience was real.