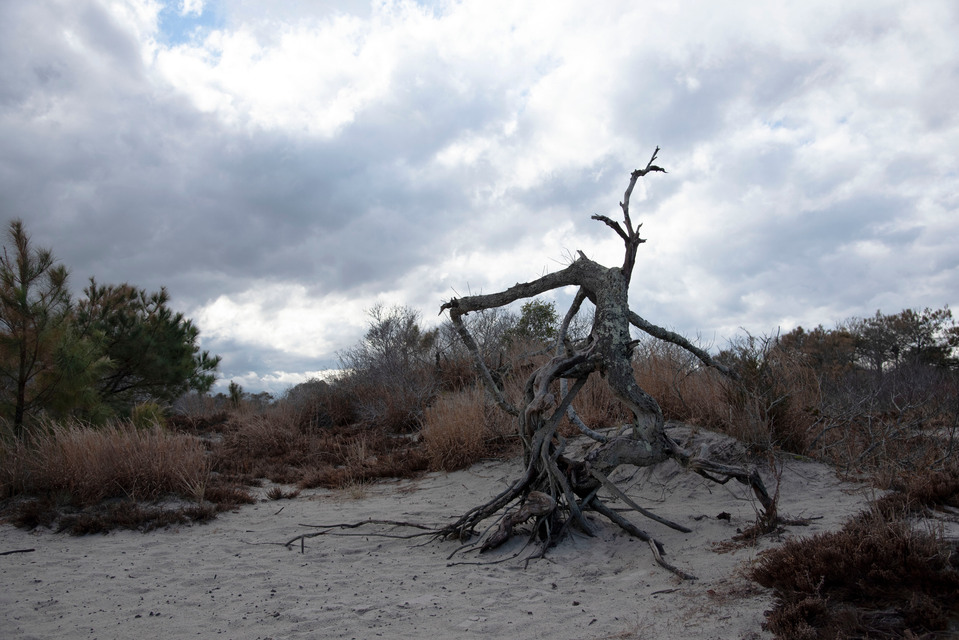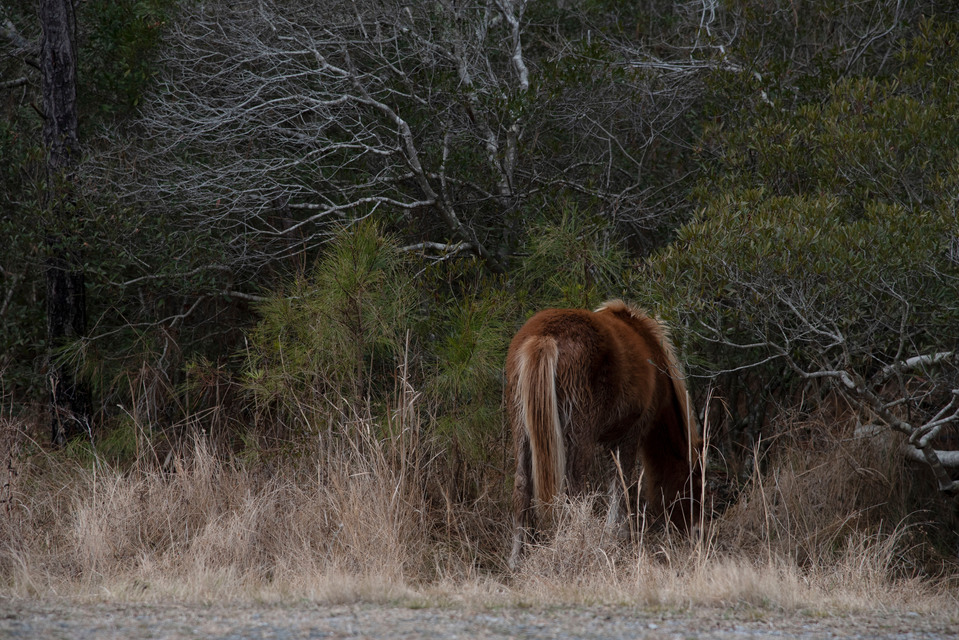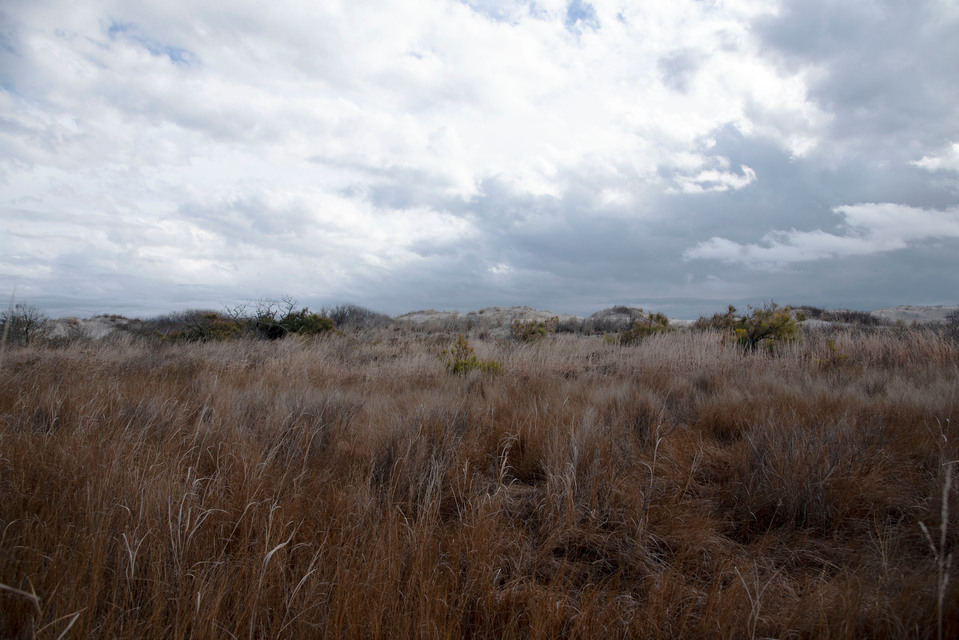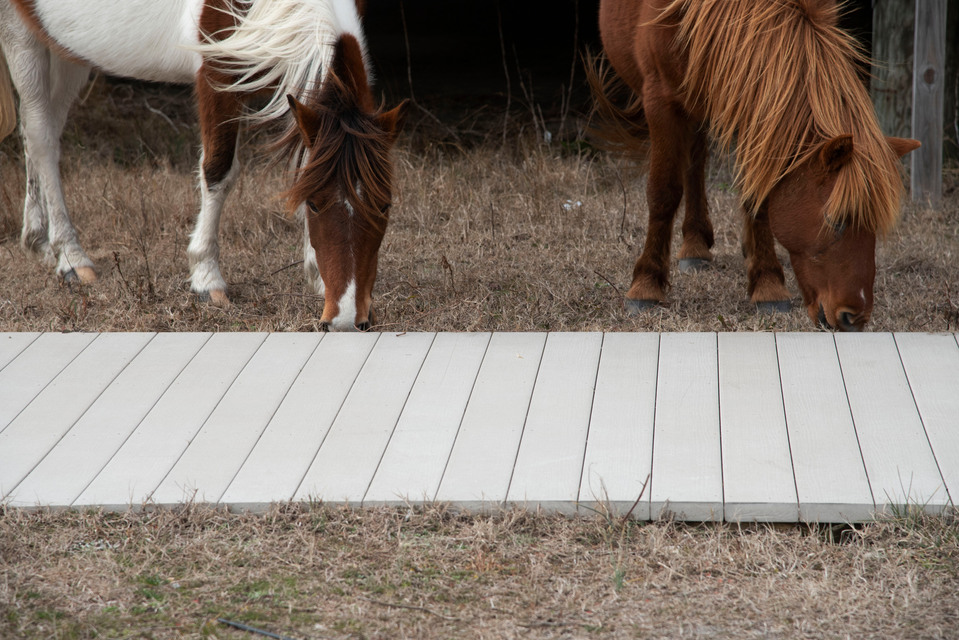 A few months ago, on the weekend of the Super Blood Wolf Moon, a friend and I decided to take a spontaneous trip to Assateague for the long weekend. We rented an Air B&B, put some Panic! At the Disco on, and drove to to the tip of the Eastern Shore in search of moon views and wild ponies.
I've been fond of quiet weekends away as of late. With the overwhelming possibility of everything changing, or worse- staying the same, I find myself being grounded when I can escape to nature.
I find myself drawn to new, green places more and more as I spend so much time in D.C. I plan trips before bed, dreaming of the hot springs in Iceland and diving wrecks in the Caribbean. I like to remind myself that I have time to explore and see more of the world, but there's a relentless pressure inside me to keep moving. There's a constant tug between wanting familiarity, friendships, and routine, and wanting to pack my rucksack and see where a highway takes me.
For now, my wanderlust will probably have to be reserved for the weekends, but maybe someday soon you'll see images of Silfra or Acadia or somewhere new I've yet to discover.